In Japan, each of the four seasons has its own way of being enjoyed.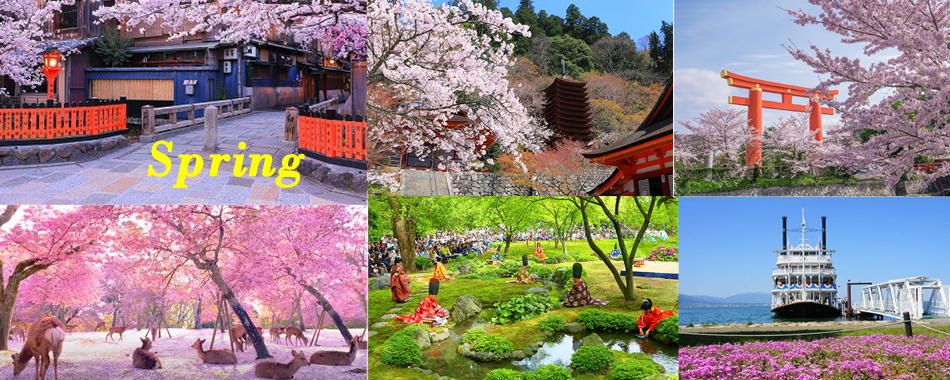 In April, when the cherry blossoms are in bloom, you can enjoy the wonderful Japanese scenery.
◇◇◇◇◇

Kyoto is a very hot place. However, there are many things to enjoy during the summer in Kyoto.
◇◇◇◇◇

Trees turning bright red is a typical sight of autumn in Japan.
◇◇◇◇◇

In winter, Kyoto and Lake Biwa offer wonderful snow scenes.
◇◇◇◇◇
=Contact Us=