Nara is the birthplace of the Japanese nation, which is why there is still a lot of historical architecture here.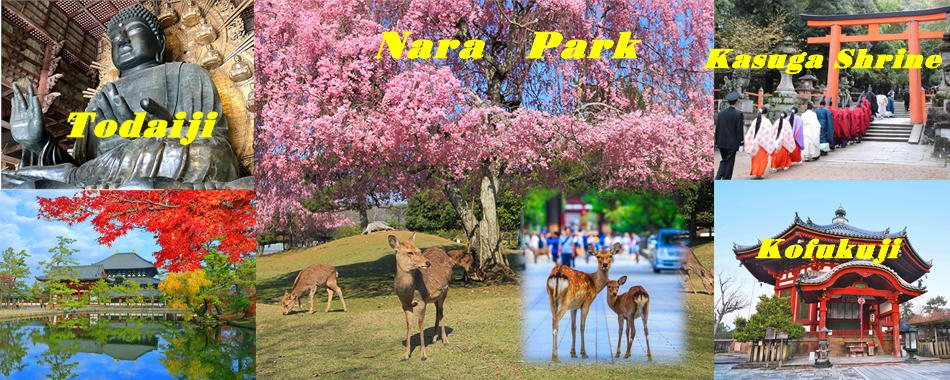 This park is 1,600 acres in size and includes Todaiji Temple, Kofukuji Temple, and Kasuga Taisha Shrine.

◇◇◇◇◇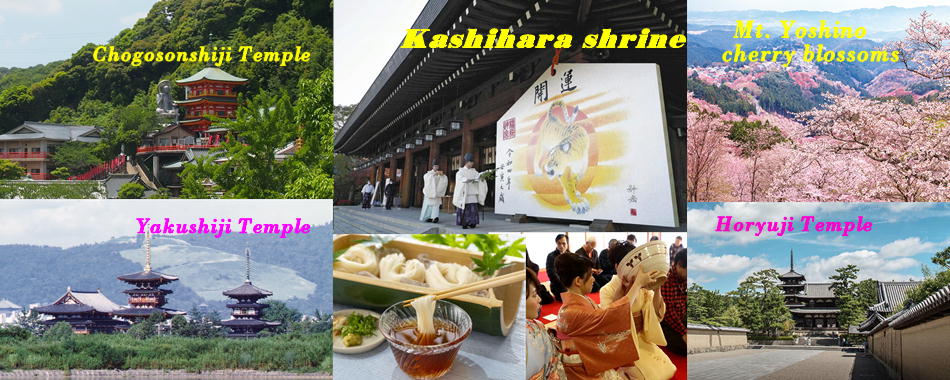 There are many World Heritage Sites and National Treasures in Nara Pref.
◇◇◇◇◇
=Contact Us=